About Zero Chance of Passage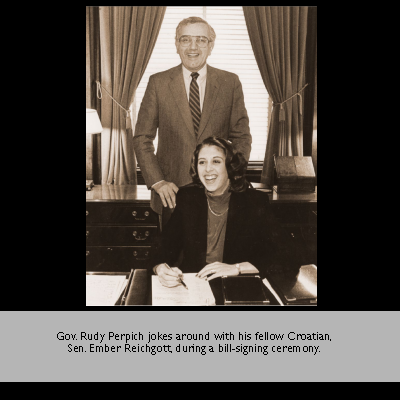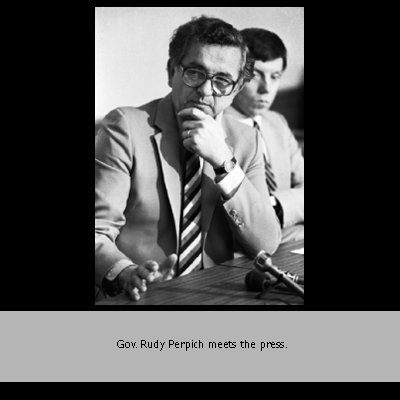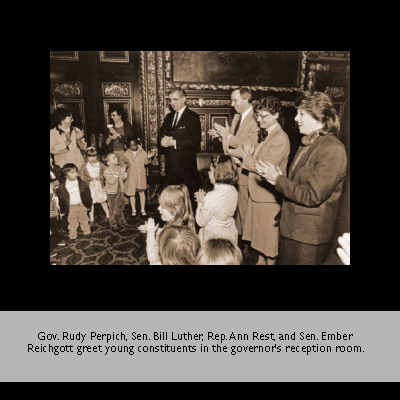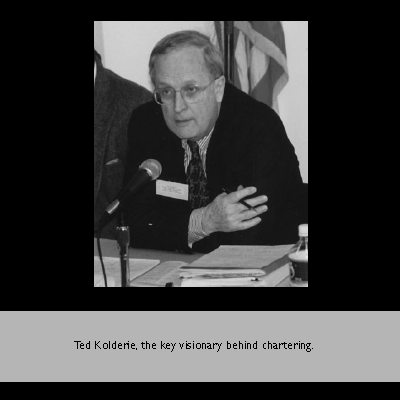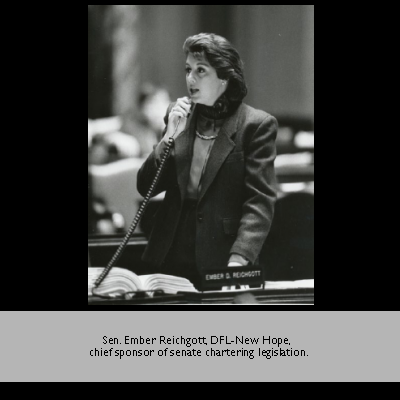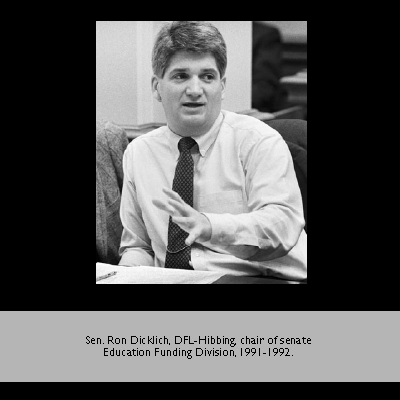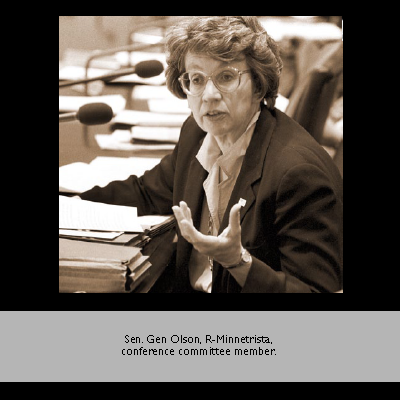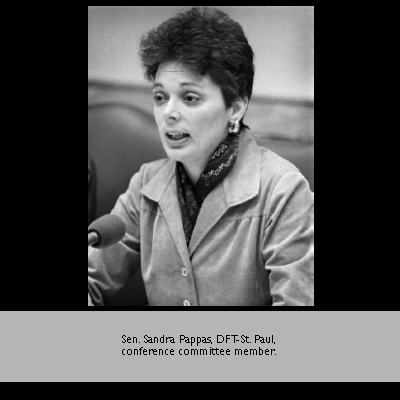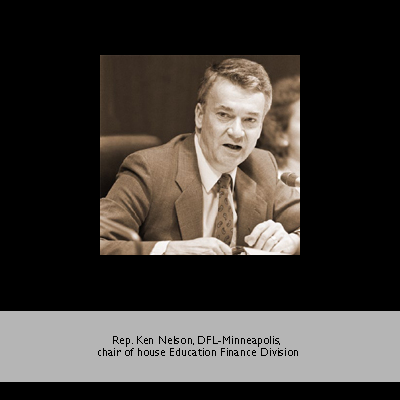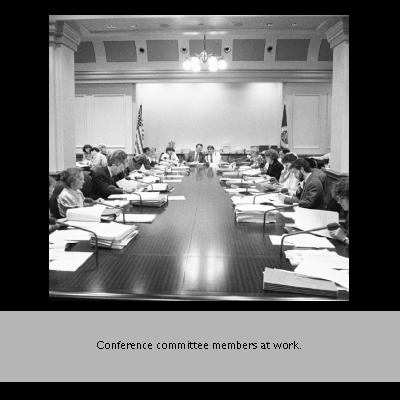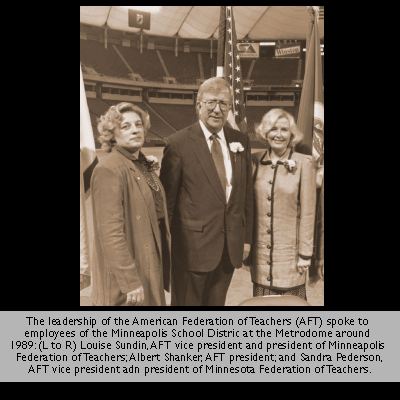 Over twenty years ago, the Minnesota legislature passed the first chartered school law in the nation. By all accounts, it shouldn't have happened. Today, 70 percent of the American public supports chartering, and over two million students attend over 5,600 chartered schools in forty-one states and the District of Columbia. Chartering succeeded because it was a bipartisan initiative from the middle of the political spectrum that arose from visionary citizens outside the political system.
Ember Reichgott Junge, the Minnesota state senator who authored the law, candidly shares her personal and challenging journey of pioneering chartering through its early origins, its tumultuous legislative passage in Minnesota, and its explosion onto the national stage. With never-before-published historical documents and first-person accounts by supporters and opponents, this book informs both the past and future of public education. It is an eye-opening and stimulating inside look at policymaking. Zero Chance of Passage is the seminal reference on the history of this unique and inspiring redesign of public education.